On this page you will find information about news and press articles.
The 46th VGC Rally will take place from 30.07.2018 to 10.08.2018.
27. July 2018:
the menu is finally online !
---
23. July 2018:
bulletin #03 online
---
20. July 2018:
Flea Market
Every summer we have a big flea market on the airfield every month. Also on the weekend 04./05.08.2018, during the rally.
We have considered renting a stand to make it available to you and our club member. If you want to sell and have space in your car or trailer, bring along your old treasures, rarities or homemade.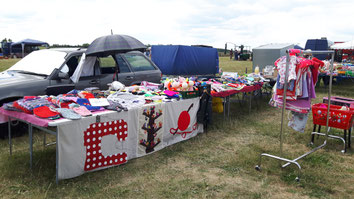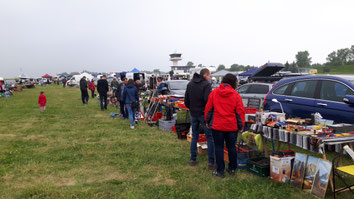 ---
13 July 2018:
We are happy: More than 150 registrations!
---
29. June 2018:
VGC Rally Kids Polo-Shirts (110-164)
Please order via Email until  08.07.: flugplatz-stendal@t-online.de
Some asked for Rally shirts not only for the adults, but also for the kids.  Our t-shirt supplier has kids sizes too. The kid's polo cost € 20. Please help us with the sizes. Ordering a few sizes on suspicion is risky.
If you would like to take kids polo with you for your children, grandchildren, children of friends etc., please send us a short email with number and size as soon as possible. The sizes 110 - 164 are available.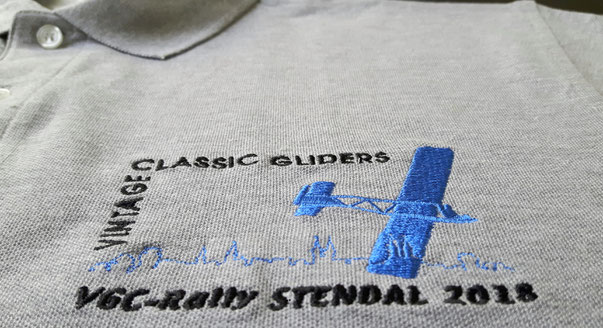 ---
14 June 2018:
Accommodation during VGC Rally
At our airfield, we offer a really sprawling and green camping ground. But if you dont want to camp, there are nice hotels and pensions downtown Stendal and a little further outside. They still have some rooms availabe:

---
07 June 2018:
We are happy: More than 100 registrations!
We want to award the 100th participant during the opening briefing.
Which categories are still worthy to mention? Longest journey, oldest plane… we look forward to your suggestions to: flugplatz-stendal@t-online.de
---
09 May 2018:
Here are some impressions of our camping area: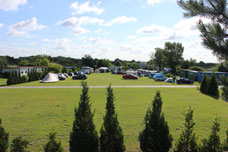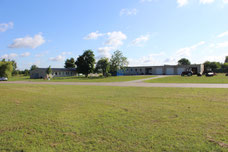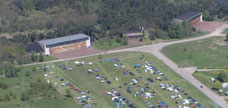 ---
08 May 2018:
Already more than 80 registrations !
---
04 April 2018:
SPECIAL OFFER for earlybirds: Reduced price für visitors, guests, family members, crewmember
Limited time price reduction, from april 4th to may 5th only EUR 60,-
---
03 Febuary 2018:
Registration website is alive. If something will not work properly pls send a notice to flugplatz-stendal@t-online.de.